"the outta the way cafe is a hidden treasure"
- the washington post
Love this picture..nighttime in the rain after hours. Pretty cool, no? Come on by! The bar, dining room and outside are open for lunch at 11:00 (at half capacity right now. (this seems to change and we will keep all up to speed). Hey! Ho! Seven days this week 11-10 the Cafe is looking sweet and the only thing missing is you! #outtathewaycafe #PeaceLoveCafe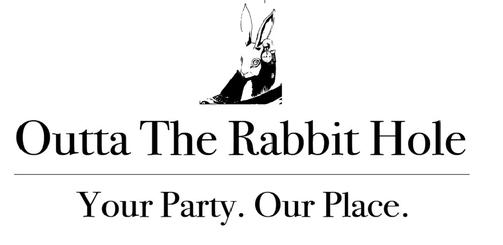 Our very much Wow! Event Space is OPEN!!! Way Cool place to host up to 100 people here in the heart of MoCo! Check out the website to catch a peek. The navigation on the site is simple and you can contact Brian by answering a few questions. The cost depends on what you want and when you want it. And the best part is that you have to done virtually NOTHING! Tell us and we'll do it all! We built it for FUN which means less work for you. Click the link above and we look forward to seeing you!
The World's Best Wings. World Famous. Get your Chip's Wings, Swirls, Buffalo & Bay. Come eat like Kings and Queens. Yup. The Coldest Beer in Town! Lol. Beat the Hump! Come Play!
| | |
| --- | --- |
| Click on the Tree to Learn More about Montgomery County's First Green Cafe. | Our Sunday Breakfast is Full Service and Reasonably Priced, with Eggs Benedict or Chesapeake, Omelettes and More. Families with Children....Love Ya. Large Parties...Give us a Call On the Way. 301-963-6895.PS. Bottomless Mimosas and Bloodys 11-2:30 Every Sunday! |
GOT KIDS!! WE LOVE THEM! Really. We like kids at the cafe, but we also like grown-ups too! Wednesday nights one kid eats free for each adult who orders a dinner entree or salad (sorry, burgers, samwiches and starters don't count). So we have a nice mix of great kids and their parents enjoying dinner together with friends and neighbors in a real restaurant. And they said it couldn't be done. lol. Families are Cool.
Most people don't know that we offer a complete catering menu and staff for your place or ours. Any occasion. Any Location. Get Outta The Way.



Catering is a special part of your world.




We work with you to give you what YOU want, coordinated specifically to accommodate your needs and host your event.




So please feel free to email BRIAN at brian.outta@gmail.com.

Hosting any event is special.

Our job is to make you happy. Lol happy. Peace and Love! :)



https://www.facebook.com/outtathewaycafe
Website powered by Network Solutions®